incognito® ethics
Our mission is to "make a difference to the way business is done" always moving in a positive direction.

One of the main ways we implement this is our attitude towards the Environment; before we make any decision, small or large, we consider the impact that it will make to our planet e.g. if we are developing a new insect repellent or other product, would this harm the environment in any way? If it would then we would not make it! Another way we promote positive change is by demonstrating to others – usually bigger companies that purchase our products – the benefits of trading in an ethical manner. Recently we have been showing the Co-op the advantages of selling a natural mosquito product.

We only source & make the best available quality products irrespective of the price.

We give over 10% of our profits to environmental charities.

The criteria that we use for this giving is to help local people to look after the environment. So wherever possible, we educate and encourage others to live in harmony with our planet. We believe in building people up, which is why we are keen to help others across all walks of life, whether they are growing citronella or working at Waitrose. So to sum up you could say we are "A solutions-based company that makes a big difference".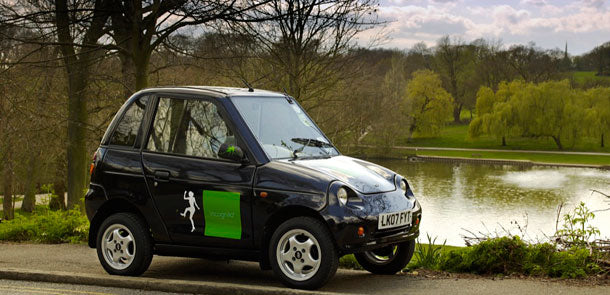 Terra Incognita by D.H. Lawrence
There are vast realms of consciousness still undreamed of vast ranges of experience, like the humming of unseen harps,we know nothing of, within us. Oh when man has escaped from the barbed-wire entanglement of his own ideas and his own mechanical devices there is a marvellous rich world of contact and sheer fluid beauty and fearless face-to-face awareness of now-naked life and me, and you, and other men and women and grapes, and ghouls, and ghosts and green moonlight and ruddy-orange limbs stirring the limbo of the unknown air, and eyes so soft softer than the space between the stars,and all things, and nothing, and being and not-being alternately palpitant, when at last we escape the barbed-wire enclosure of Know Thyself, knowing we can never know,we can but touch, and wonder, and ponder, and make our effortand dangle in a last fastidious fine delightas the fuchsia does, dangling her reckless drop of purple after so much putting forth and slow mounting marvel of a little tree.