5 Great Green Resolutions for 2019
Is one of your new year's resolutions to be more environmentally friendly? If yes, here's how you can fight climate change with our 5 practical and simple changes to make in 2019:
Many banks fund fossil fuel expansion projects which damage local ecosystems and contribute to climate change. Put your money where your mouth is and switch to the 100% sustainable Triodos Bank – even their debit cards are made from renewable 'natural plastic'! We've been very happy, loyal customers of Triodos for over 5 years. Plus, double your do-gooding with their current offer; at the moment £40 will be donated to environmental campaign group Friends of the Earth when you switch your current account to Triodos. Read more here: https://www.triodos.co.uk/foe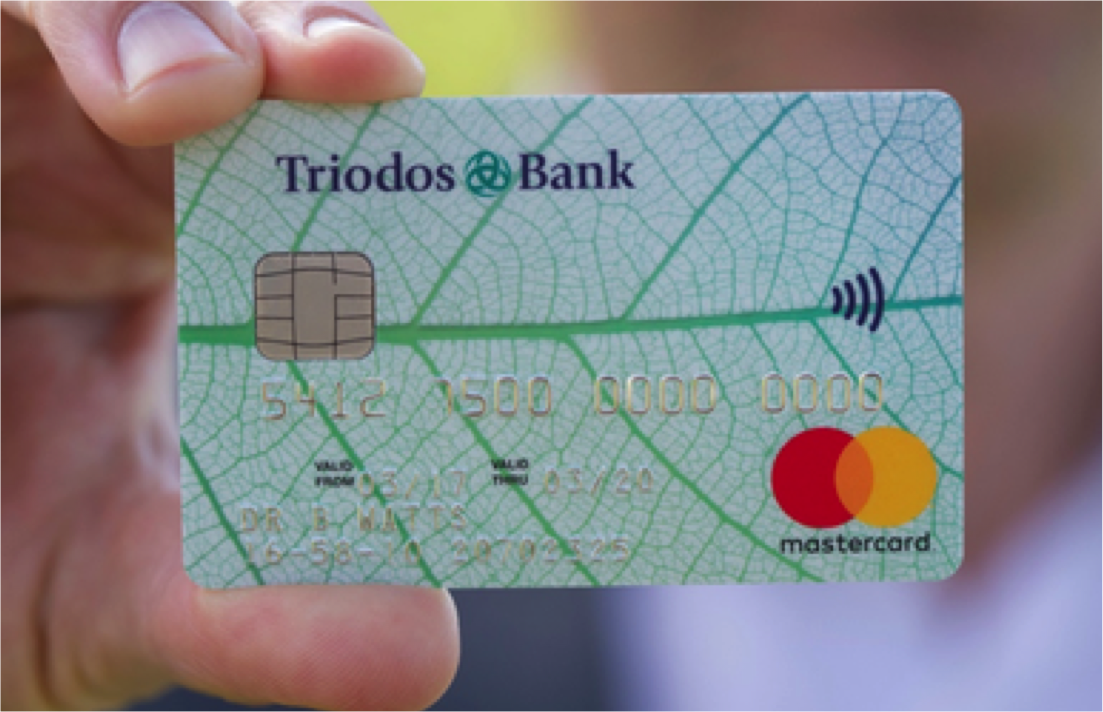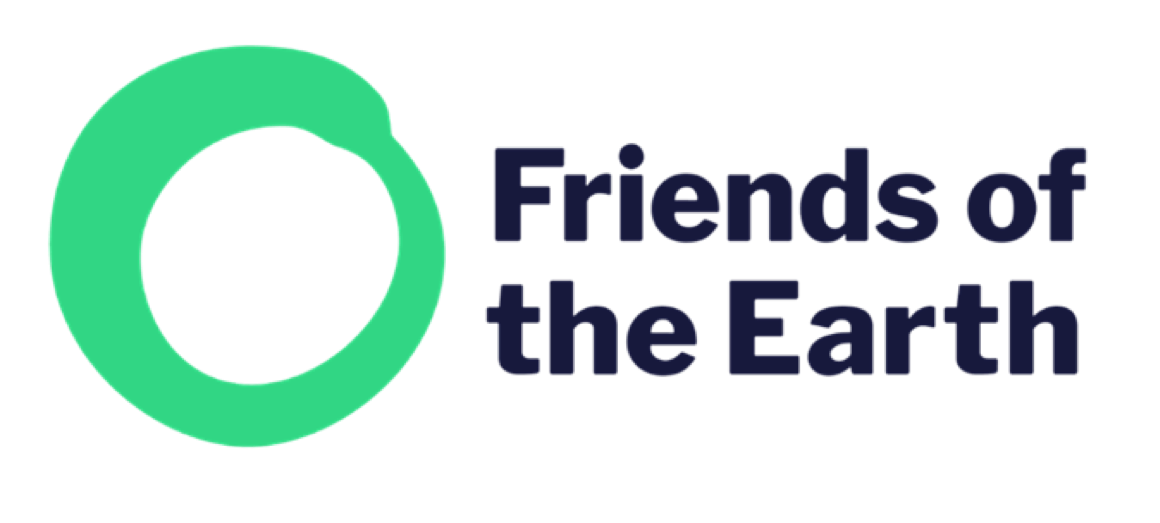 2. Which brings me nicely onto tip #2: join an environmental campaigning group
Collective action in your community is one of the most powerful ways to tackle climate change. It's also a great way to meet likeminded people!
As well as the big green protest groups like Greenpeace and Friends of the Earth, consider:

Repowering: This is an amazing, hands-on project that is installing solar panels across London, and are always in need of volunteers. If you're outside of London check here for similar projects: https://hub.communityenergyengland.org/projects/?project_type=community_energy_project-

Transition Towns are community focused local groups aiming to improve the sustainability of their areas. In their own words they are also "reclaiming the economy, sparking entrepreneurship, reimagining work, reskilling themselves and weaving webs of connection and support." Find your nearest here: https://transitionnetwork.org/transition-near-me/
There are lots of energy companies that now provide 100% renewable energy, and often at cheaper prices than traditional providers. Some green companies, like Robin Hood Energy, also reinvest profits in local communities, helping people who would otherwise suffer from fuel poverty. Try Green Star Energy, Bulb, Good Energy, Ecotricity, or Octopus. Here's U-Switch's page to get you started:https://www.uswitch.com/gas-electricity/guides/which-suppliers-offer-green-energy-plans/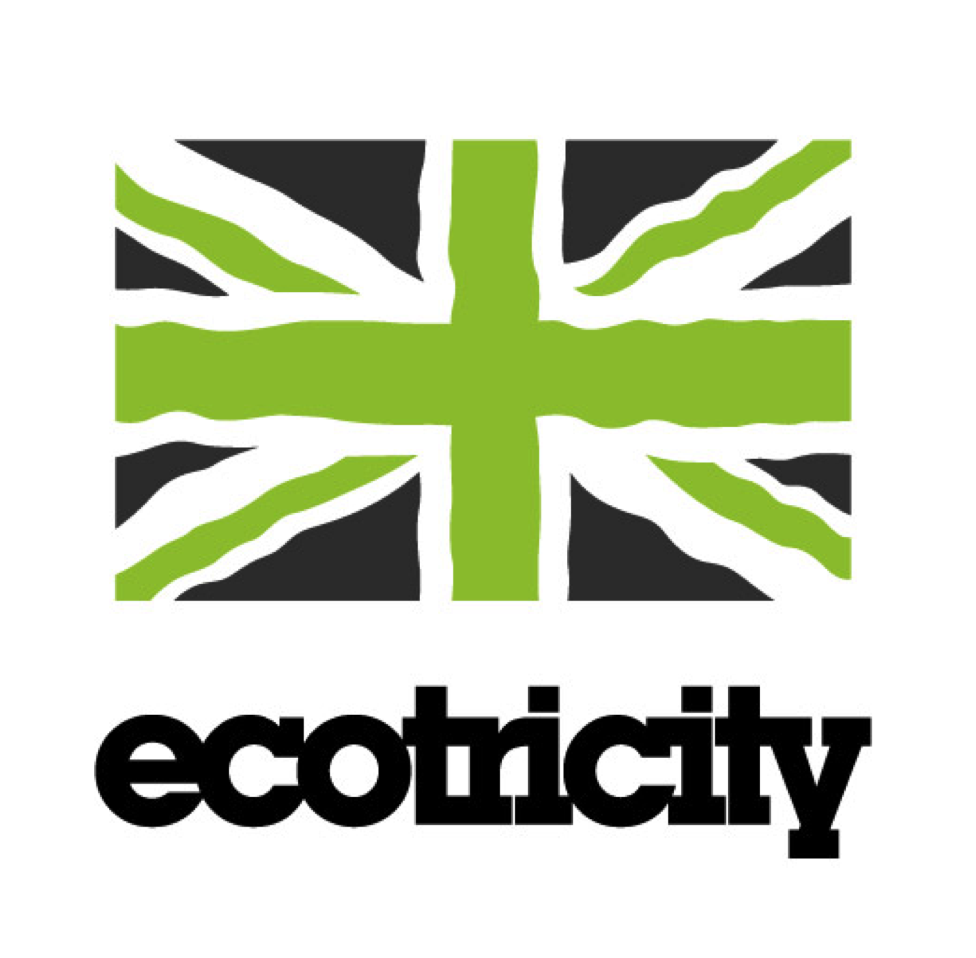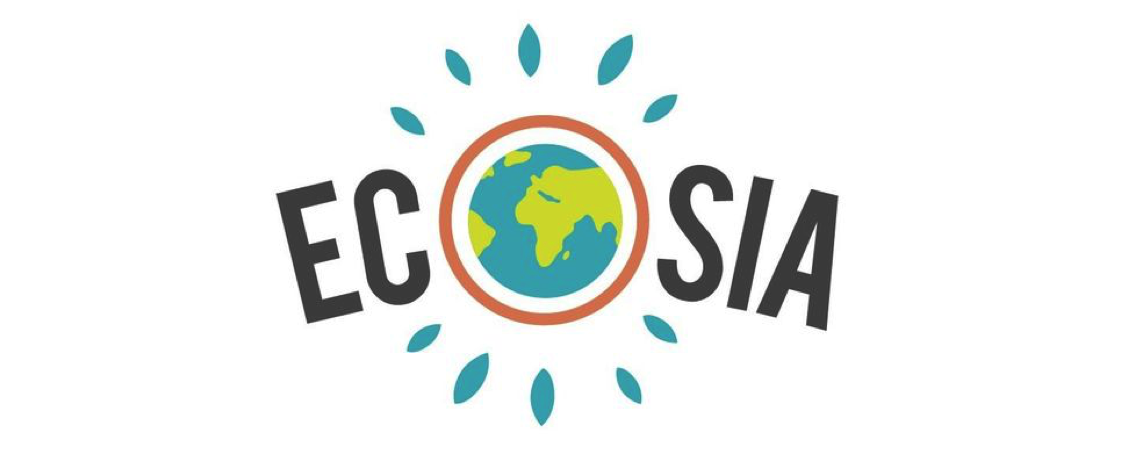 Switch from Google to Ecosia  – they have planted in excess of 46 million trees so far, all funded by searches and clicks on adverts from people like you. incognito also send 10% of profits to tree-planting charities (amongst others).
Did you know that removing meat and dairy products from your meals can reduce your carbon footprint (from food) by up to 73%!?
This is what researchers at the University of Oxford
found
.
Lead author Joseph Poore said:"A vegan diet is probably the single biggest way to reduce your impact on planet Earth, not just greenhouse gases, but global acidification, eutrophication, land use and water use." At incognito we are a 100% vegan company and take measures to reduce our carbon footprint wherever we can, such as shipping not flying our goods.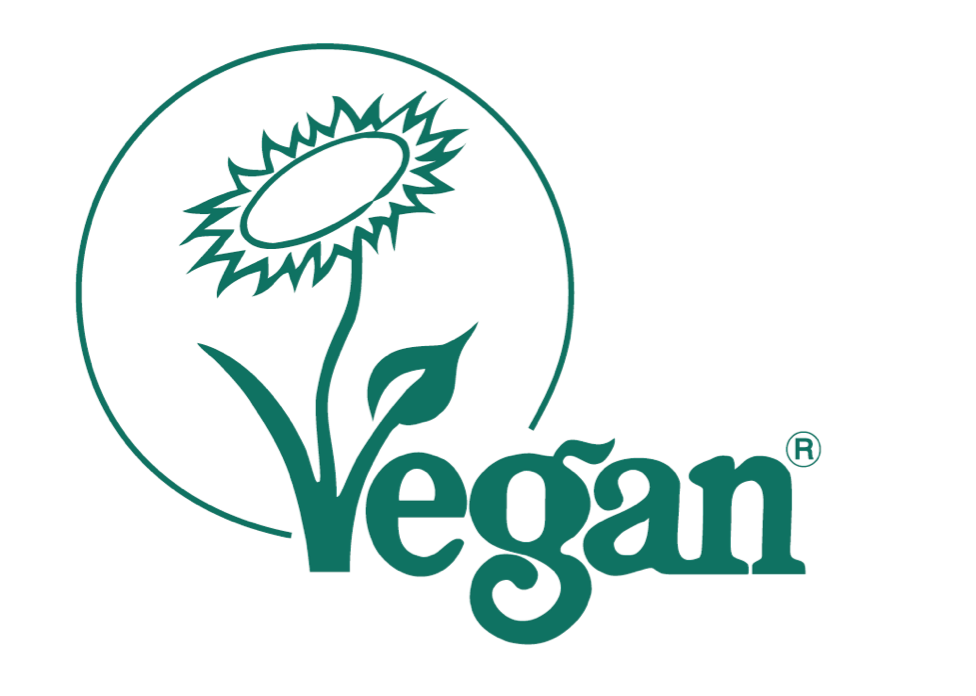 These are just some suggestions for the many things you can do to make your lifestyle greener in 2019 - get creative! And let us know your top tips for sustainable changes. Wishing you all the best for the year ahead from us here in the incognito team ☺